We are glad to introduce you to our two new interns working with us at Concealed Wines, Léa Tonnelier & Jenny Heinemann! Both would like to build their career in the wine business and they are happy to share with you their experiences working at our office and living in Stockholm.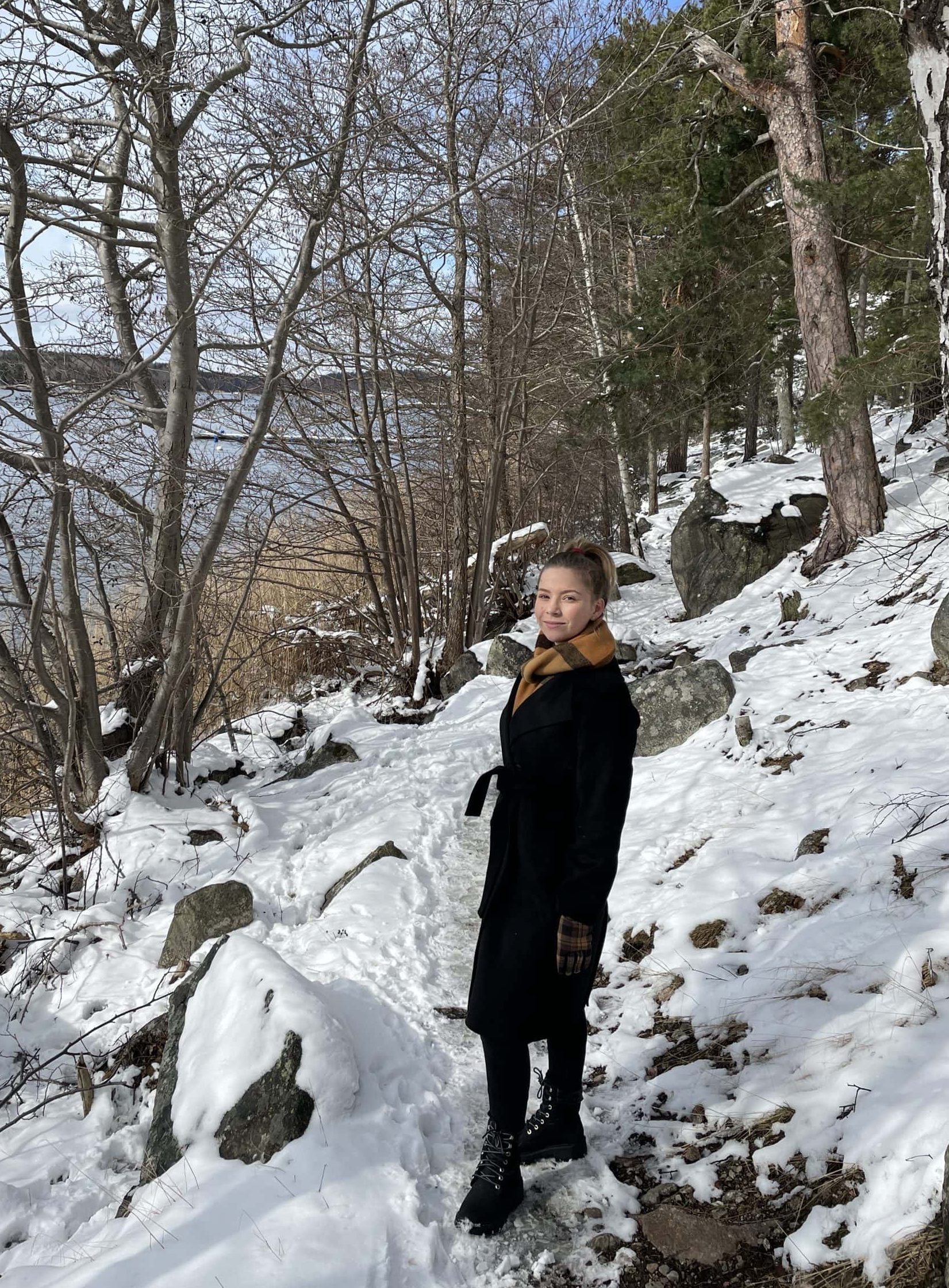 "My name is Jenny, and I am a German student in wine marketing and management at Hochschule Heilbronn University. I recently started my internship at Concealed Wines for five months and I wanted to take a moment to introduce myself and share some information about my internship.
During my time at Concealed Wines, I had the opportunity to work on a variety of projects, in which I was able to strengthen my computer and organizational skills, as well as getting insights and a good understanding of the Scandinavian monopoly market.
Sweden is a particularly interesting country for me, as it represents an important sales market for European wines. For this reason, I decided to broaden my experiences in the field of marketing, purchase and import for alcoholic beverages at Concealed Wines.
Outside of work, I enjoy exploring new places and the beautiful landscape of Sweden. Although the cold weather did take some time to get used to, I would recommend everyone visiting this beautiful country and taking the opportunity to absolve an internship at Concealed Wines".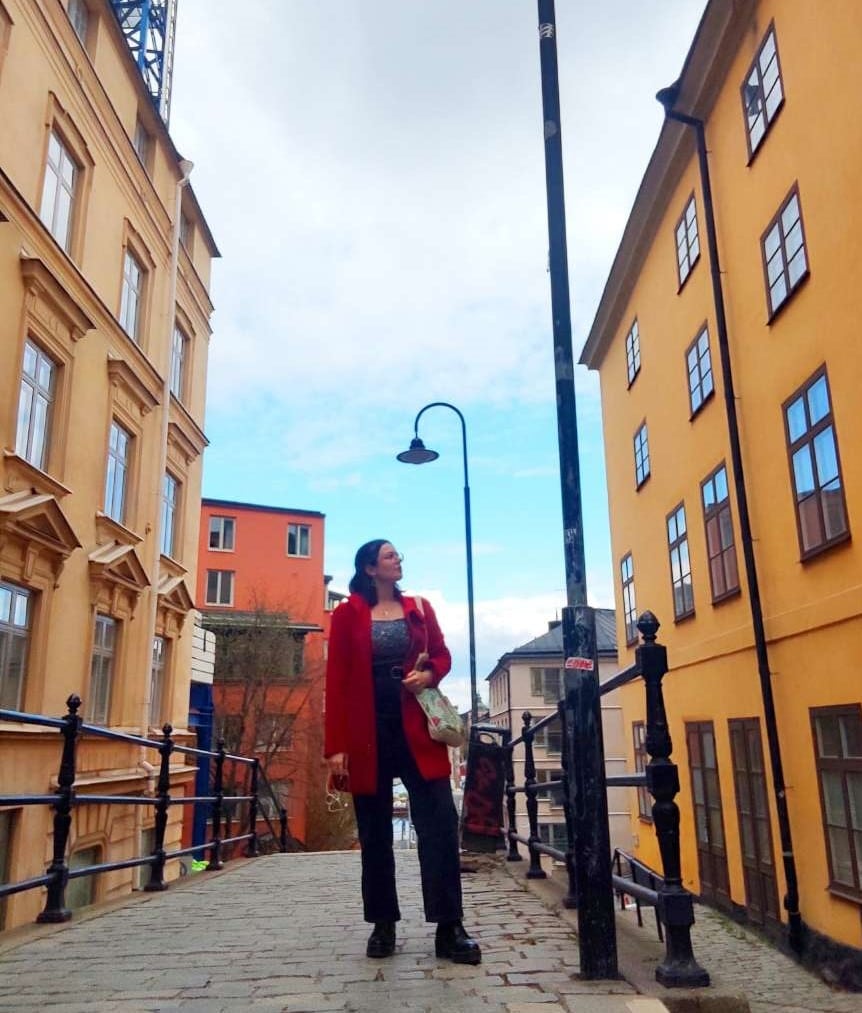 "I am Léa, and I come from the University of Poitiers in France. As I am a student in a master's degree focusing on negotiations in international trade, I decided to focus on the wine and spirits industry for my future career. However, I wanted to discover more about the Scandinavian market as it is completely different than what I can find back home.
Last year, I discovered Concealed Wines' website and a few months later, I was accepted to do my first internship. I enjoyed my first internship so much that I decided to come back for 6 months and to learn deeply about the market here. Stockholm is a very welcoming city that you never get tired of, even though lots of foreigners would agree it is a bit cold.
In Concealed Wines, I am working closely with the French producers by communicating and helping them to supply the monopolies. Along with other tasks that can help the team with their usual workload, I am also in charge of different projects aiming to make it easier for producers to try entering the market.
I really appreciate the fact that the company has a deep trust in their interns and that they are willing to help us learn more about the job. I really want to thank them for giving us this opportunity. The team is friendly, and I could not wish for more."
Overall, we are happy with our experiences at Concealed Wines and we would recommend any intern to try to do their internship at this company.
Read more about the experiences of previous interns and how to do the internship at Concealed Wines:
Wishing you all a lovely week ahead,
/Polina, Léa and Jenny
April, 2023