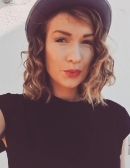 Alexandra Ravelius joined our company in mid-October last year and she works in the sales department (Ho.Re.Ca). Alexandra is currently getting her sommelier education at Vinkällen in Stockholm and previously she has worked in many restaurants during her studies. Alexandra is connected to vineyards and wine from childhood as she experienced viticulture with her parents during the time they lived in California. Her passion for the wine industry is the long process behind each and every bottle produced.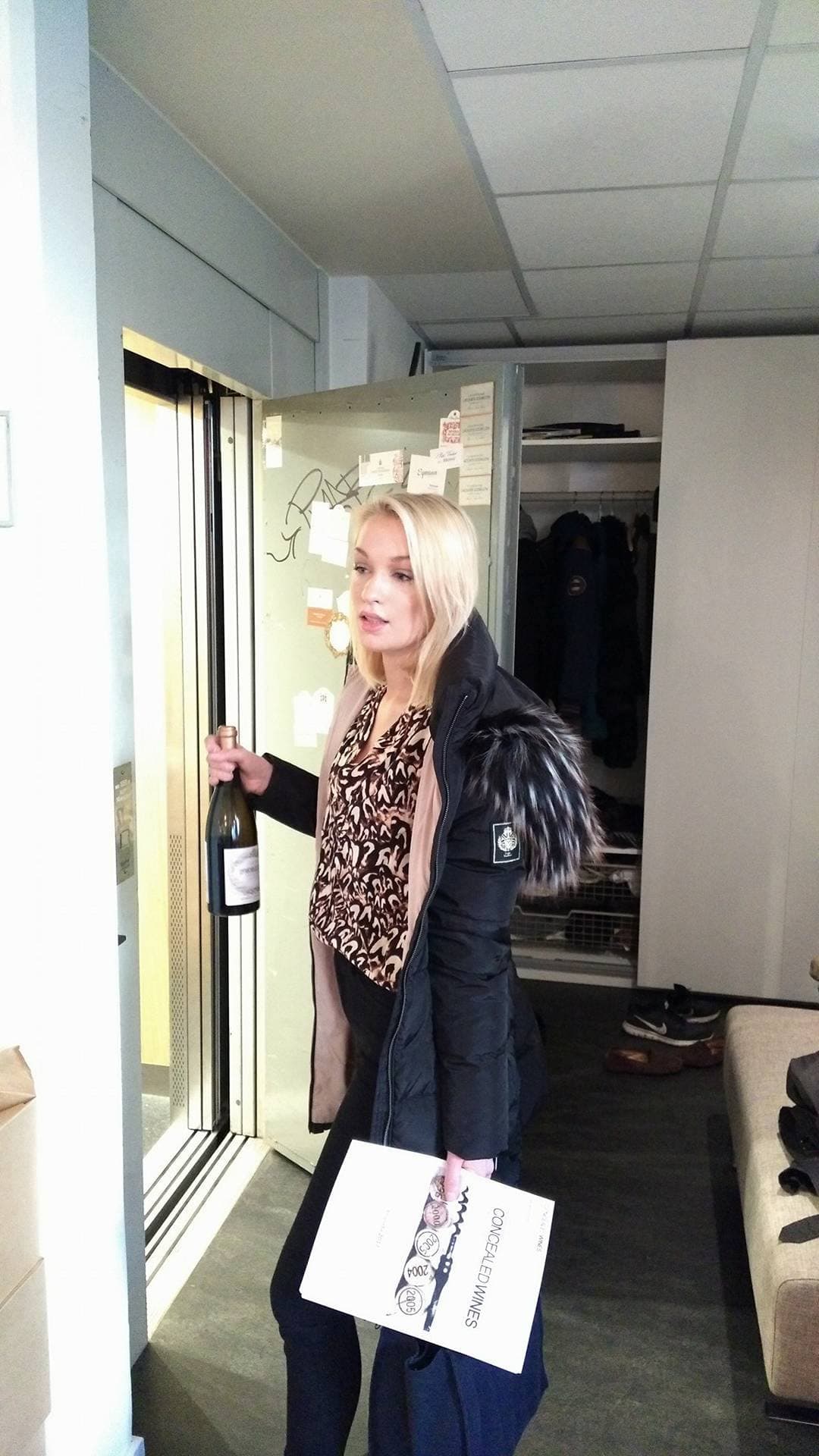 Alexandra believes that working at Concealed Wines would be getting her deeper insight into the wine industry apart from the gastronomy industry. Alexandra finds Concealed Wines a fun place to work and is excited to learn more. Apart from work, she loves to taste wine as well as try new food although food with chantarelles is her favourite category. Alexandra deems that food and wine pairing is a good way to test our senses. As the rest of the team of CW, Alexandra is very athletic, today she mostly does cross-training and Yoga.
← Alexandra going on a Sales meeting.