As you may have noticed, our website has a new look! But not just the design has been improved, we also added a few useful features for our clients, so you will never miss out on any tender opportunities again.
To see all tender requirements you have the possibility to sign up with a free account on our website. All tenders that you currently work on will be saved under this account and you get access to some helpful new tools.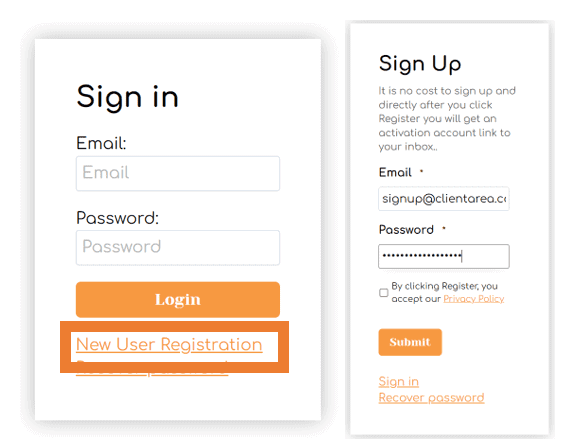 In order to help you notice and understand all the new functions we have created a guide to our new website under this link:
We hope our hard work to create these new functions will make the tender process for everyone as easy as possible!
And a quick update: Systembolaget has published new tenders for the One-time Purchase plan with the launch in late spring/early summer 2023! There are great opportunities for beer producers from UK, USA, Belgium and Northern countries, and wine tenders for USA and South Africa.
Click the link below to check new tenders together with earlier published tenders in all Scandinavian markets:
Feel free to drop us an email if you have any questions!
We hope you have a great rest of the week!
/ Mareike
November 2022