We are excited to introduce TingLu Sung, our newest intern in the Concealed Wines team. TingLu is eager to pursue a career in the wine industry and looks forward to sharing his journey, insights, and experiences of working in our office and embracing life in Stockholm.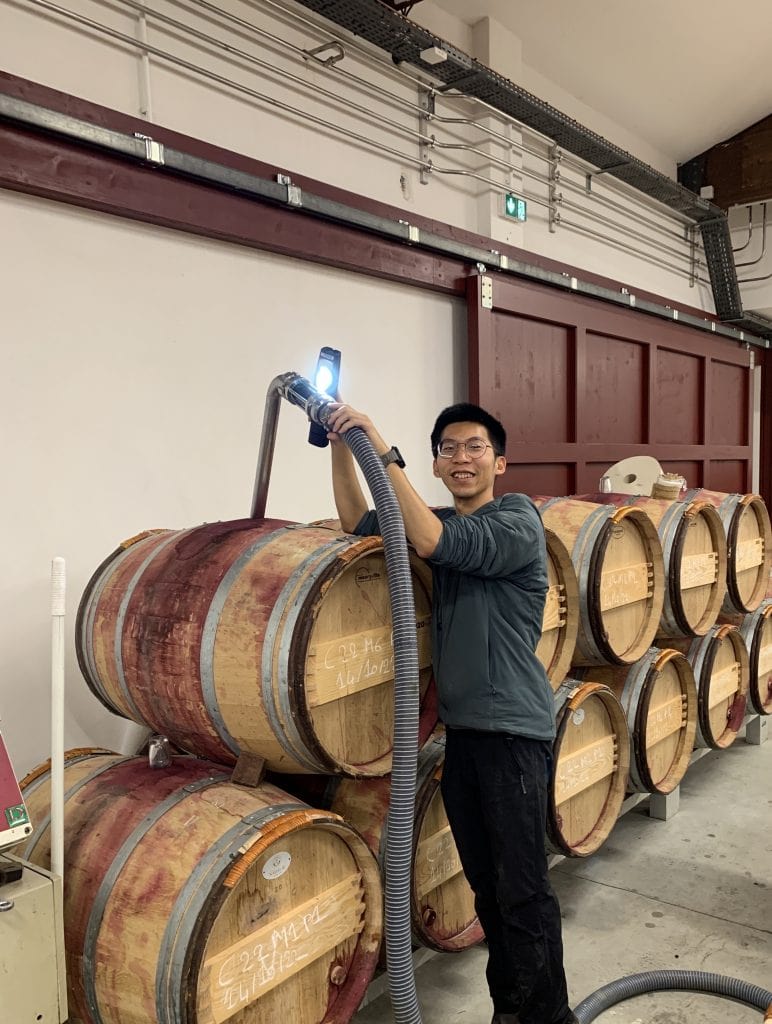 "Hello there, my name is Ting-Lu Sung, and I come from Taiwan. Having gained meaningful experience in an international accounting firm and a bank, I've developed an interest in exploring diverse sectors. I study vineyard and winery management as a Master's student in Bordeaux, France. Since my first internship at a winery in Médoc helped me to deepen my knowledge in the production sector, I am enthusiastic about my current opportunity as an intern at Concealed Wines because it will help me to increase my knowledge in the economic sector of the wine business.
My key responsibilities at Concealed Wines involve managing samples and fulfilling various tasks. Sweden's unique monopolistic wine market structure offers a fascinating background for this internship. The diverse customers and multicultural colleagues at Concealed Wines give me a rich, international perspective on the import business.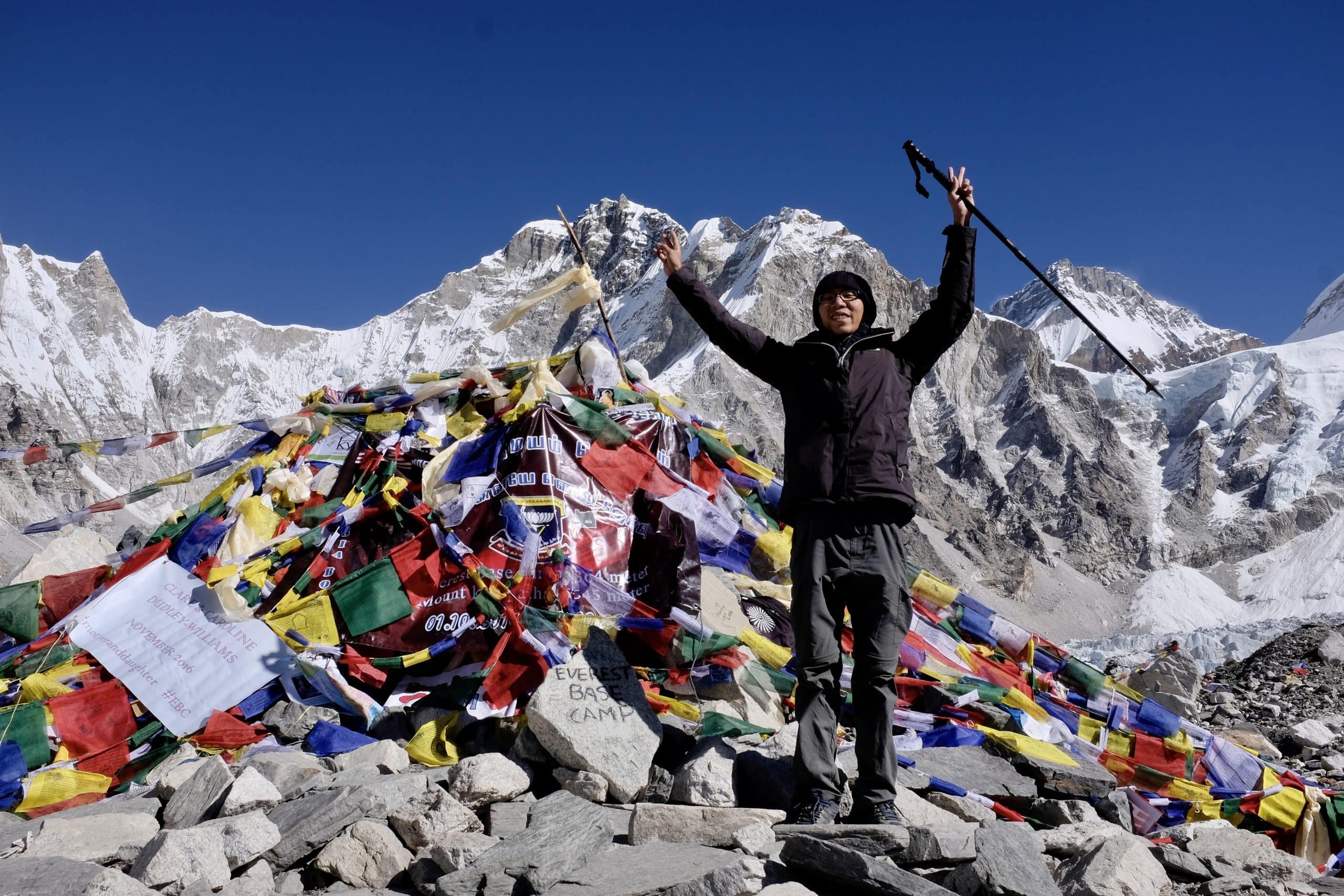 "I arrived in Stockholm two weeks ago and I thoroughly enjoy Sweden's lengthy daylight hours and the enjoyable summer temperature. During my off-time, I love exploring the numerous islands and visiting museums. As an outdoor enthusiast and a hiking lover, I look forward to discovering challenging trails in Sweden – each hike promises a new adventure."
Read more about the experiences of previous interns and how to do the internship at Concealed Wines:
Wishing you all a lovely weekend ahead,
/ Jenny & Ting-Lu
July, 2023