The year 2022 is slowly but surely coming to an end and we are looking forward to welcome 2023!
We hope that you will have great quality time with your friends and family and have a time to relax.
We would like to thank all our wonderful producers and partners for the collaboration in 2022.
We love working with you and appreciate your trust in us.
We look forward to many new and exciting projects to work on together in 2023 and hope that you will still be part of the adventure!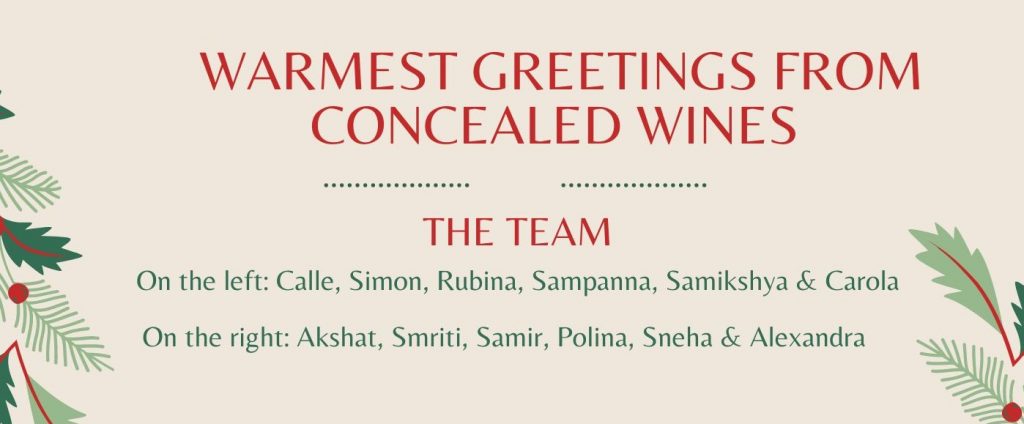 /Polina
December, 2022