The tenders for Systembolaget have been announced, these tenders are classified on the basis of each country, we as Concealed wines would like to present you each tender. These tenders would be launched in the market in the first half of 2020. The deadline of written offers are mentioned on the tender links. Please follow the links to get the detailed tender for each country. We summarise these tenders to provide our suppliers with an easy access to the information.
These tenders are for Wine, Beer, Cider and Spirits.
WINE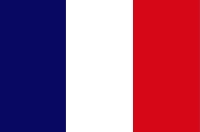 FRANCE 
Pauillac from 2015, Crus Bourgeois du Médoc 2016, Orgnic Red Chinon 2018, Organic Rose Champagne, Picpoul de Pinet 2018. Also a demand for a flavoured sparkling wine aperitivo spritz or exotic fruit.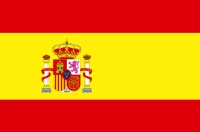 SPAIN 
An organic Syrah and Garnacha blend from Emporada. VdlT Castilla Garnacha and Graciano blend in Bag-in-box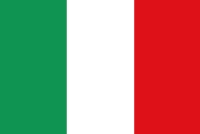 ITALY
Gattinara or Ghemme 2016/2017 vintage,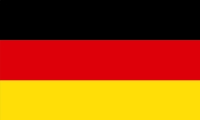 GERMANY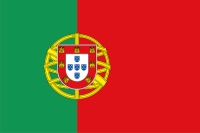 PORTUGAL 
Arinto och fernão pires blend from Lisboa or Alentejo, An 2013 or older vintage wine from Douro/Barraida/Colares/Dao, Organic red from Alentejo,
Organic Exotic-tropical or aperitivo spritz Sparkling wine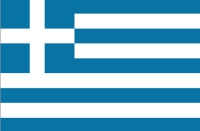 GREECE
Beer tender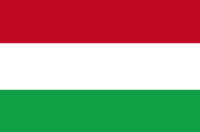 HUNGARY
Demand for a white wine made out of hárslevelü from Hungary.
At this stage there are no current tenders. Sign up to be updated for the future. (Email to: info@concealedwines.com)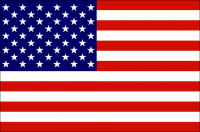 USA
Pinot noir from Oregon 2017, Californian Cabernet Sauvignon and Sauvignon Blanc, Chardonnay 2018 Bag-in-box from California or Washington.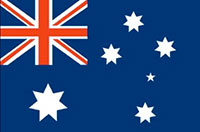 AUSTRALIA
Chardonnay 750 and 375 ml 2017 or 2018 Adelaide Hills, Yarra Valley, Orange, Western Australia, Organic GSM Blend 2018, Sparkling entry level wine from any part of Australia, Sauvignon Blanc in Bag-in-box from any part of Australia.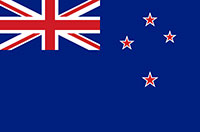 NEW ZEALAND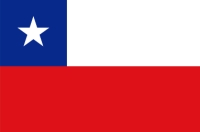 CHILE
Cinsault 2018 or 2019 from Maule, Itata, Malleco or Secano Interior, País  2019 from Bío Bío, Itata, Maule eller Secano Interior, Organic certified rose wine in Bag-in-box vintage 2019.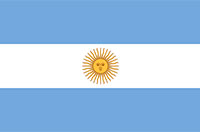 ARGENTINA
Mendoza Malbec 2019, IMO-Fair or Fair-trade Chardonnay 2019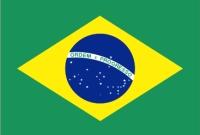 BRAZIL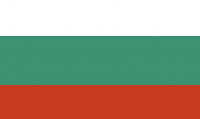 BULGARIA
At this stage there are no current tenders. Sign up to be updated for the future. (Email to: info@concealedwines.com)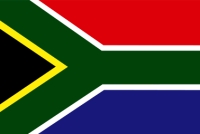 SOUTH AFRICA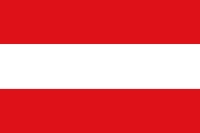 AUSTRIA
Demand for a grüner veltliner from Kamptal or Wachau.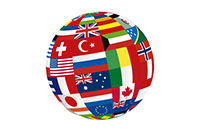 OTHER COUNTRIES 
Click here to view tenders for other countries
SPIRITS 
New tenders for spirits are available on the below link.
BEER
w tenders for Beers are available on the below link.
CIDER
Thank you for reading the above summary.
/Akshat
Follow us on Facebook, LinkedIn and Twitter to get latest updates.