About the tasting day
Monday 29th, 2018 – Our partners' restaurants were invited to our office to discover our French range of wines. Indeed, we have organized an event in order to present many of our French wines. Bordeaux, Bourgogne, Champagne, several regions were present.
That event was organized by Concealed Wines team. Calle, Cecilia, and Alexandra (sales Ho.Re.Ca team), Emma (market purchase team ), Florence and Lola (our French interns) were present to animate the event. Moreover, we had two sommelier graduates, Cecilia and Emma. Thanks to them and the rest of the team, our partners remained informed about the presentation of each product, the tasting…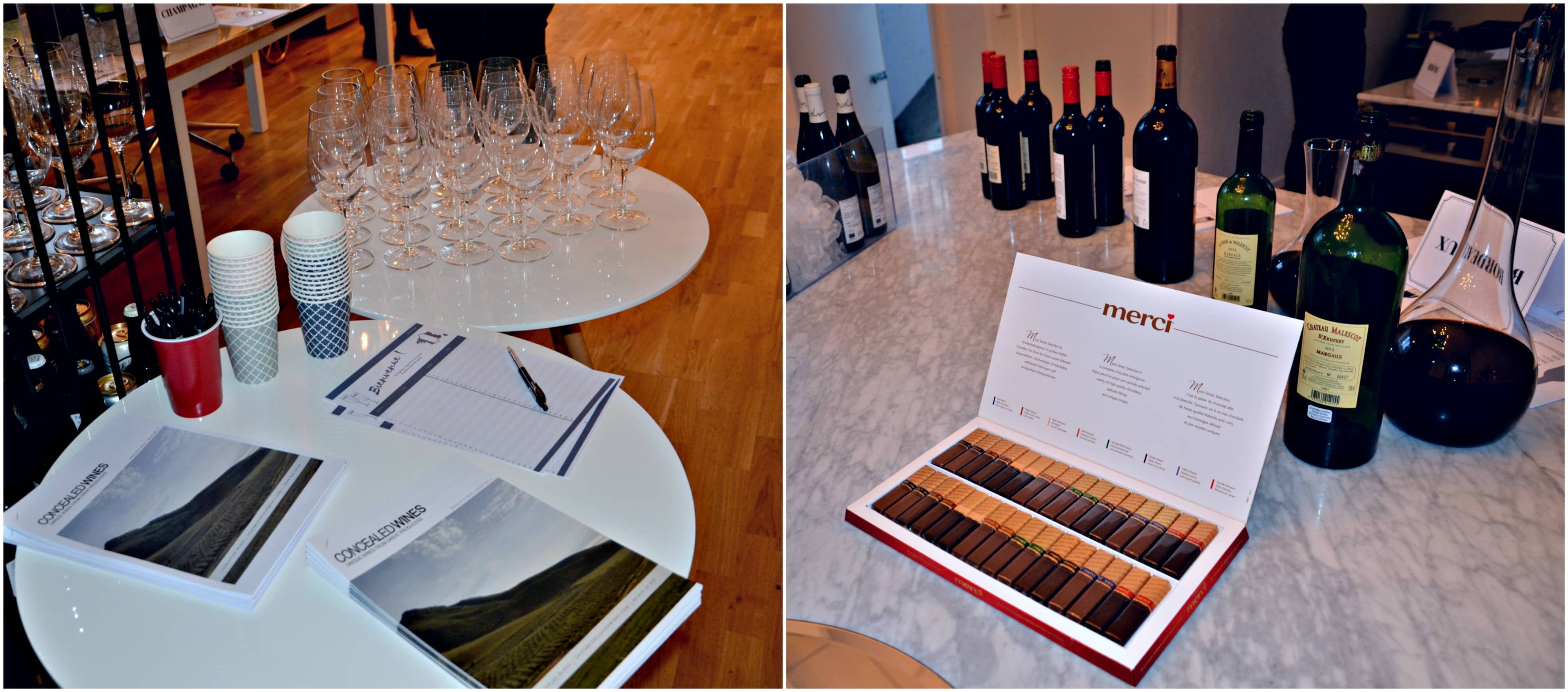 That event was focused on French wines, several regions were presented like Bourgogne, Jura, Bordeaux, Provence, Champagne…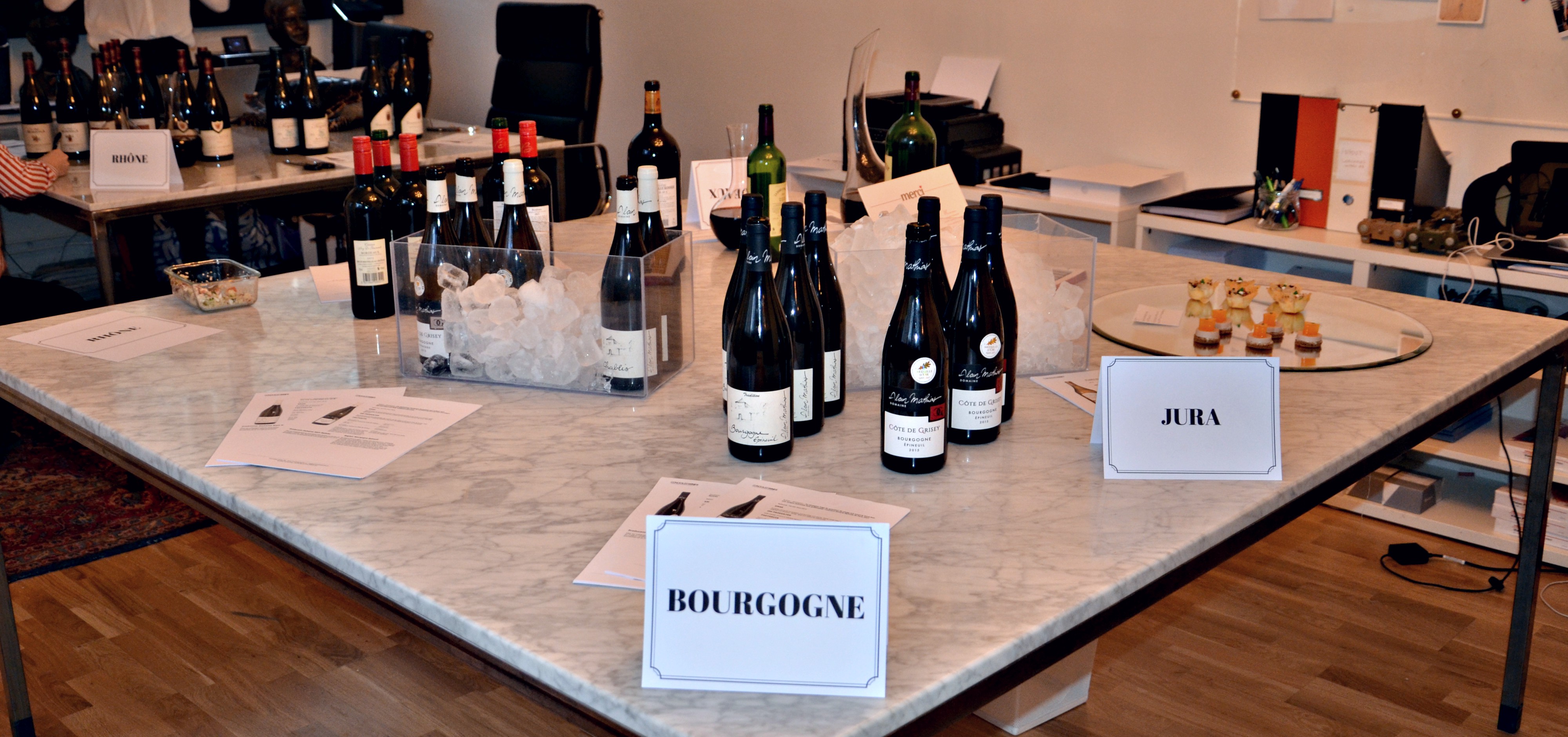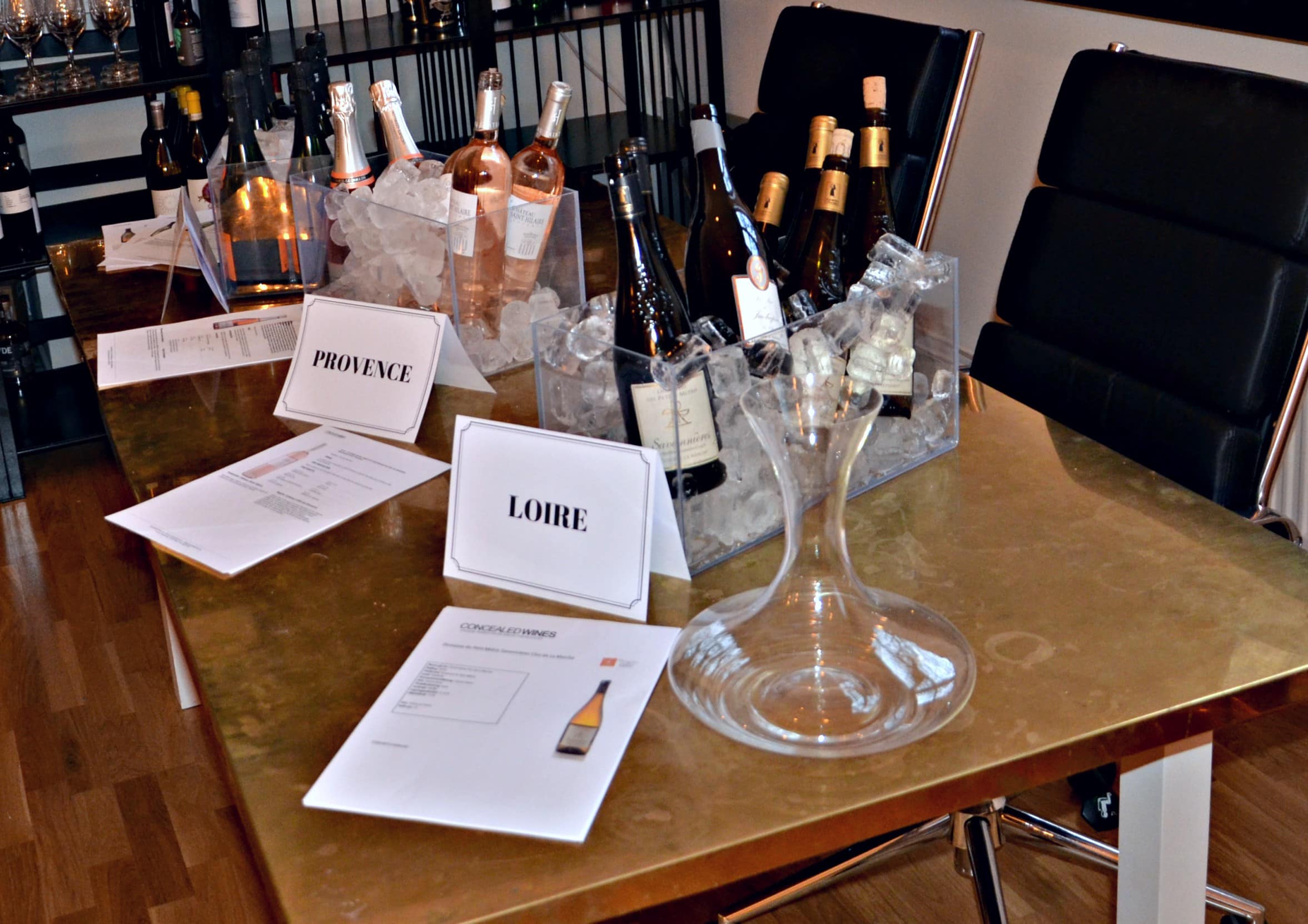 Some examples of wines presented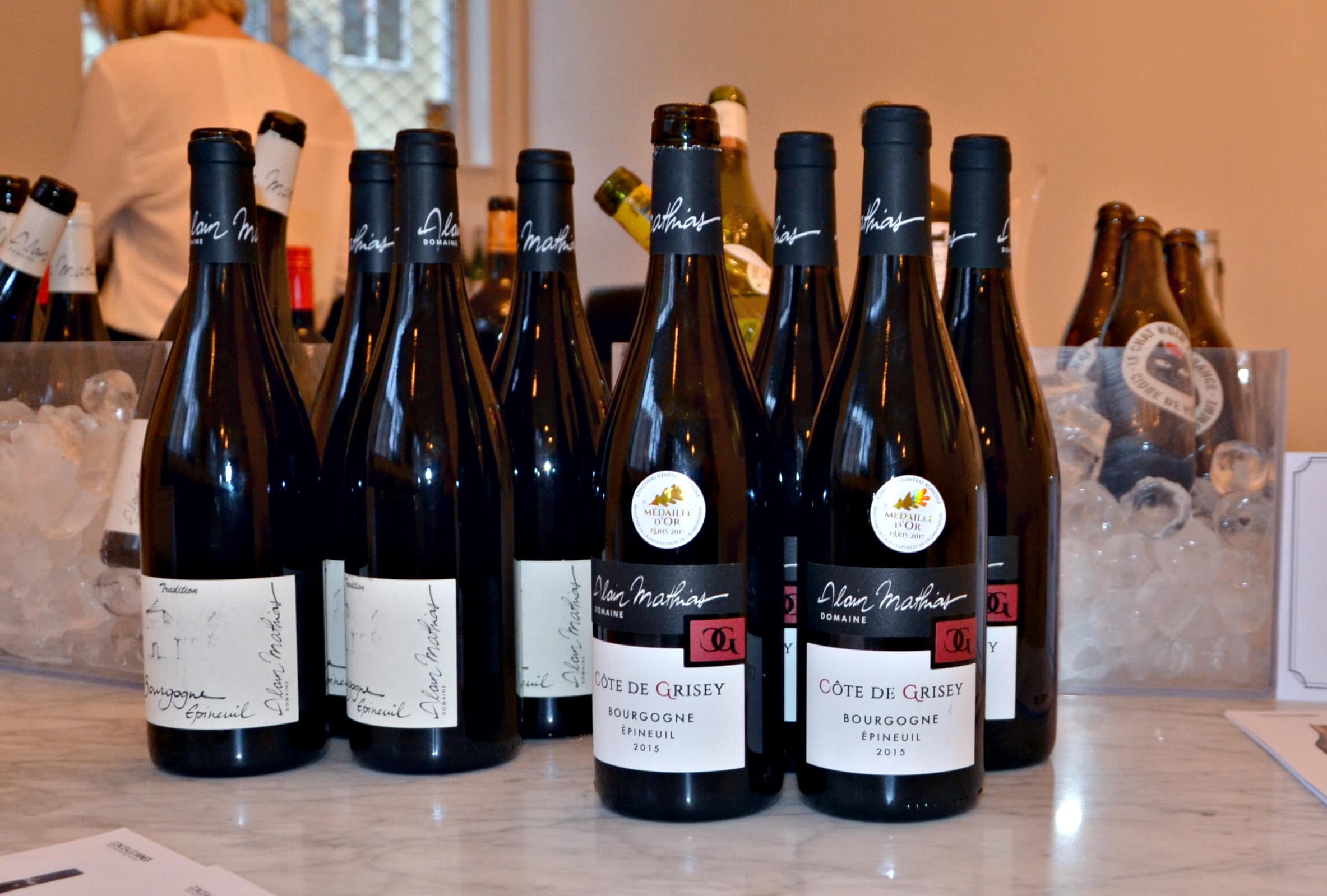 A red wine, Côte de Grisey from Domaine Alain MATHIAS in Bourgogne Epineuil. Produced with Pinot Noir grape, it can be aged for 20 years. With chocolate, blackcurrant, licorice flavor. Recommended with red meat in sauce, or with a game. You can also taste it with cheese.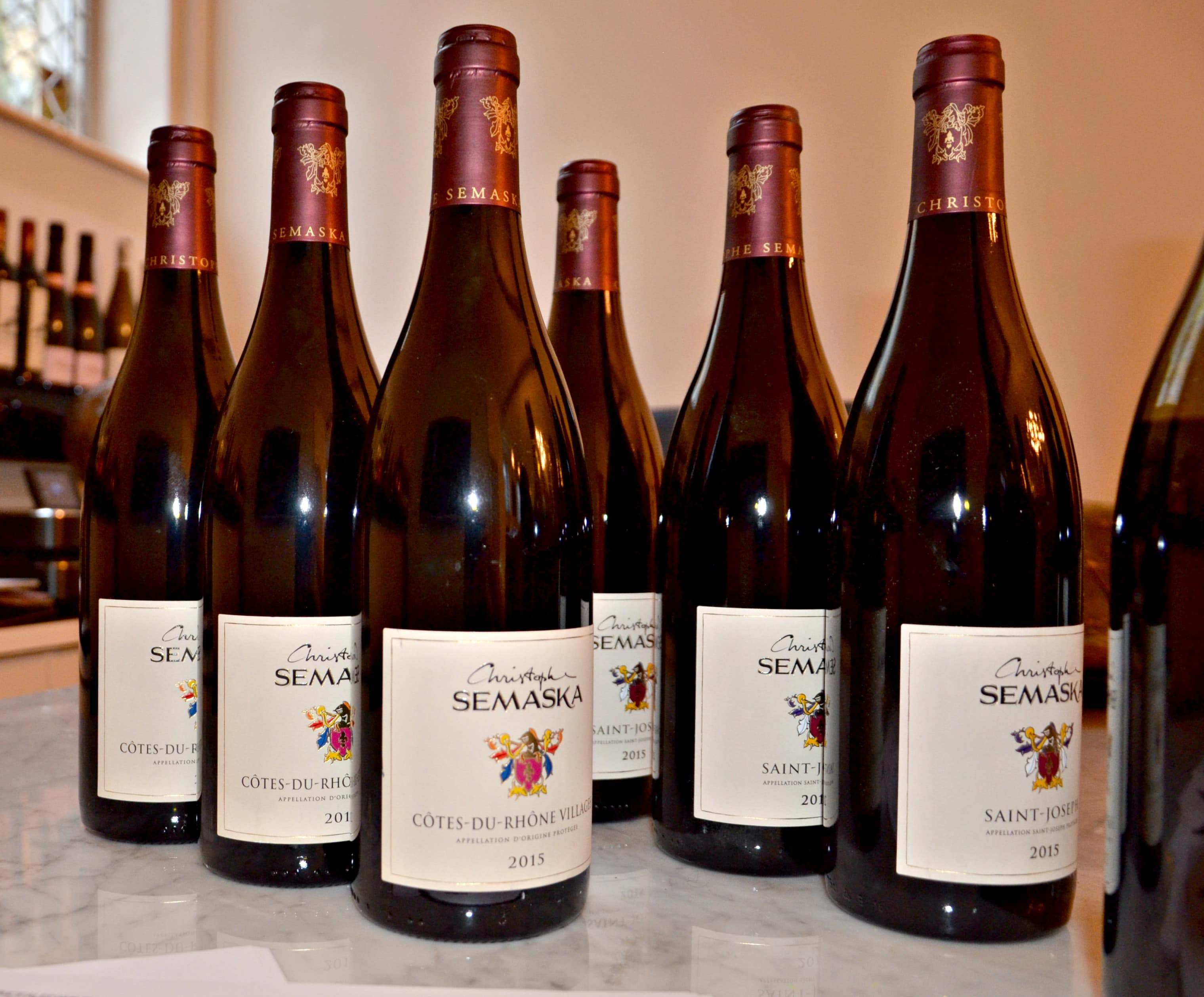 A red wine, Côte-du-Rhône Village from Domaine Christophe SEMASKA. A mixture of different grape varieties: Syrah, Grenache, Mourvèdre. With red berries flavor and spicy. Can be tasted with lasagne, pot-au-feu, Lebanese food…
We are happy that this event was a success, about 55 partner restaurants came to taste our French wines.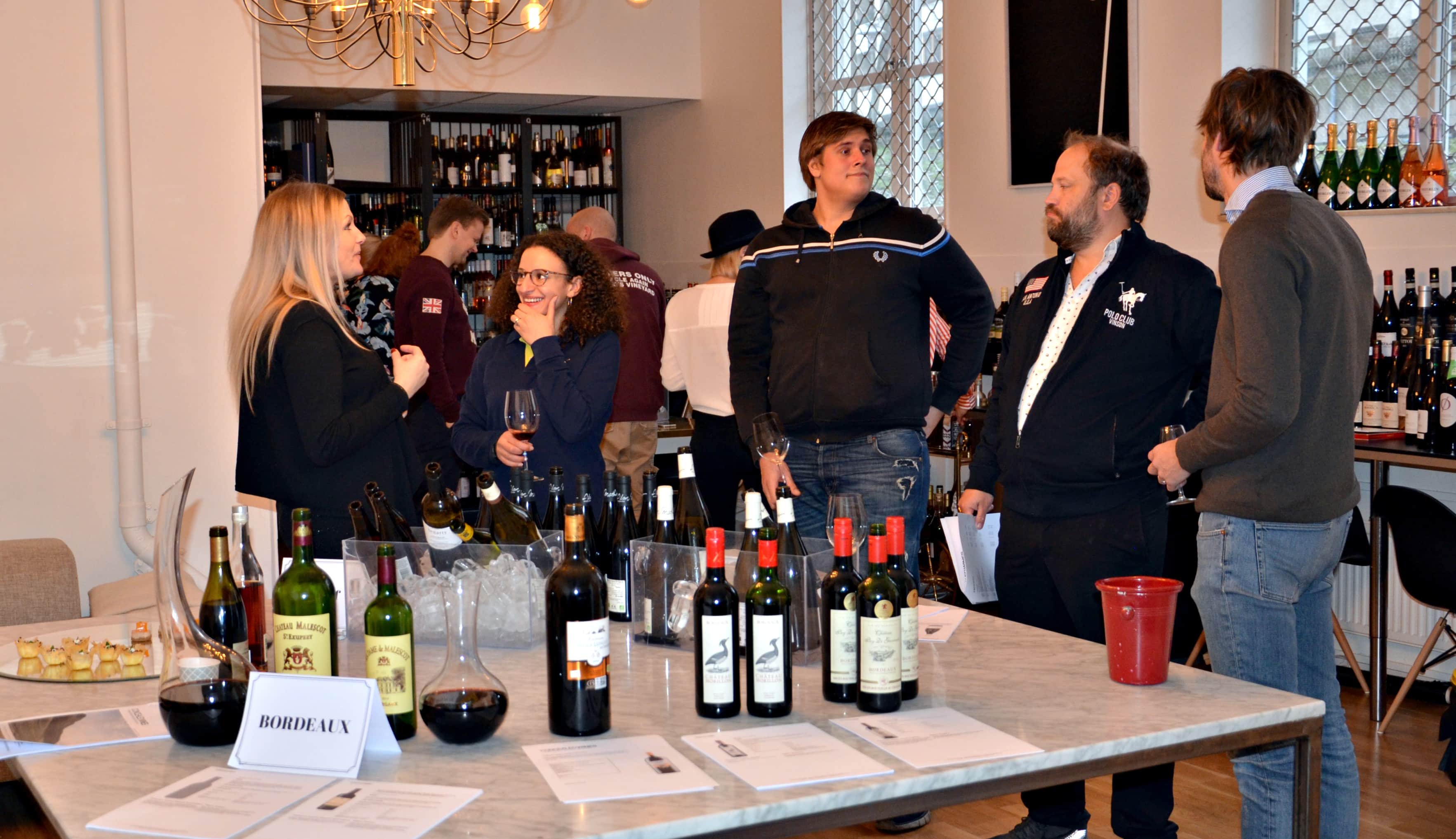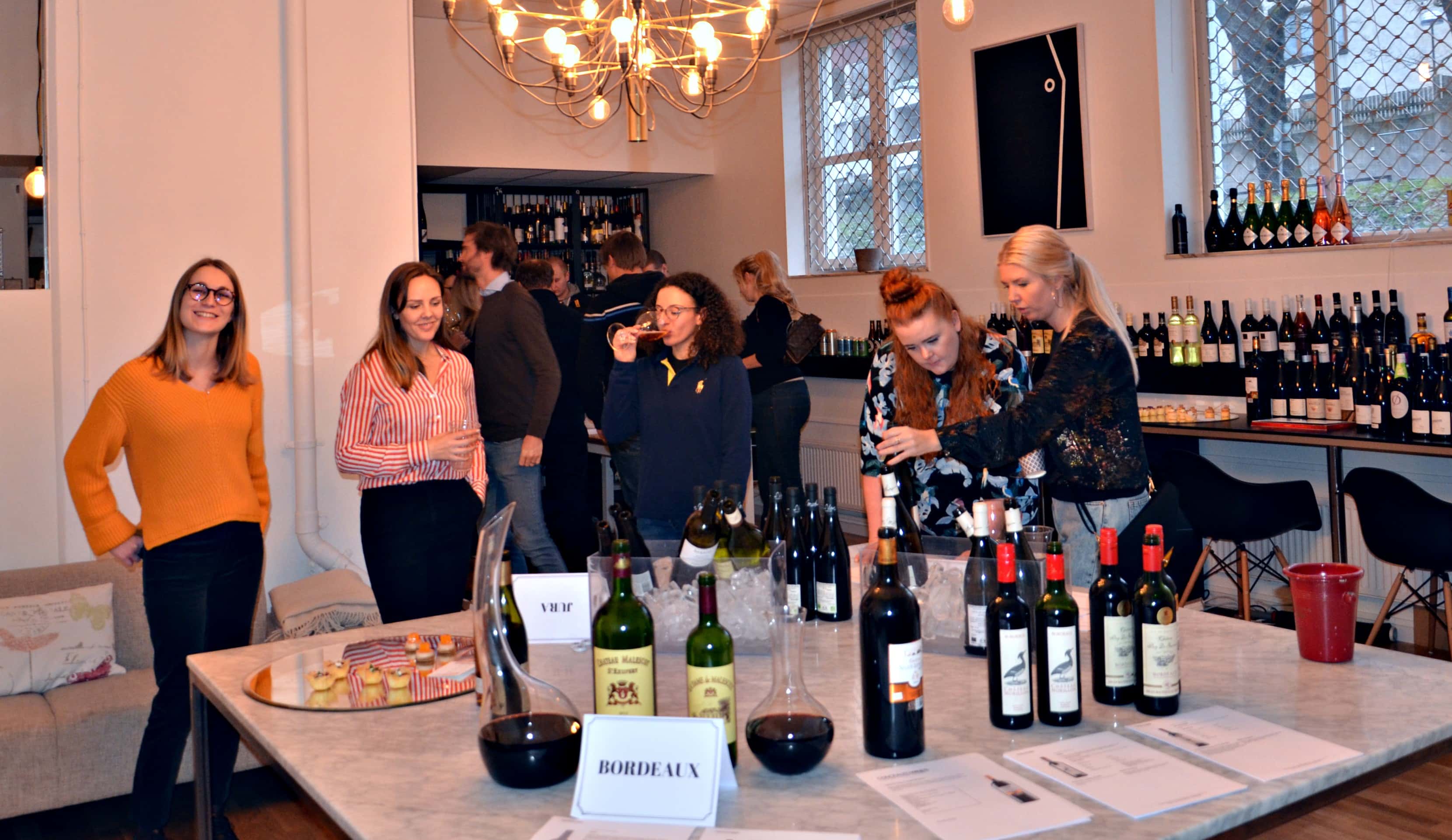 Thanks
Thanks to them for participating, hoping they had a good time with Concealed Wine team.