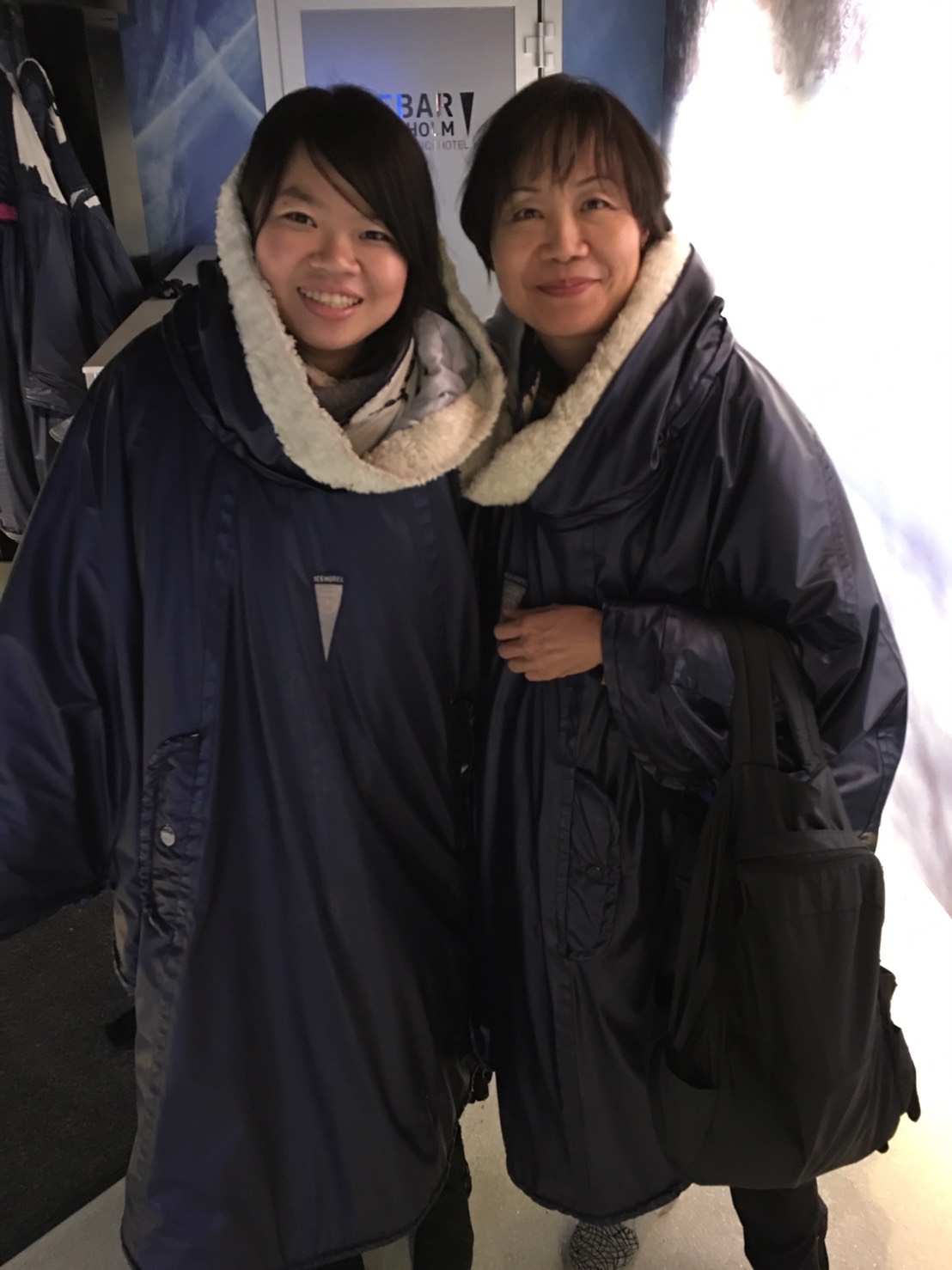 I am Yung-chin, chin-chin, or you can call me Princess Lea. I am from Taiwan and studying master of business and science in vineyards and winery management in Bordeaux, France. I came to Stockholm doing the internship by chance. I had never thought I would do the internship in Sweden to be honest. But after four months, I will say this is one of the best decision I have ever made.
In Concealed Wines, I have done some tasks which I really like but I wasn't doing it. Calle as my tutor for internship, understands the strength of each interns and put us in the most suitable positions forus. Concealed Wines is not a big company but we have done the work which bigger size company would do.  Everyone works efficiently when we are under the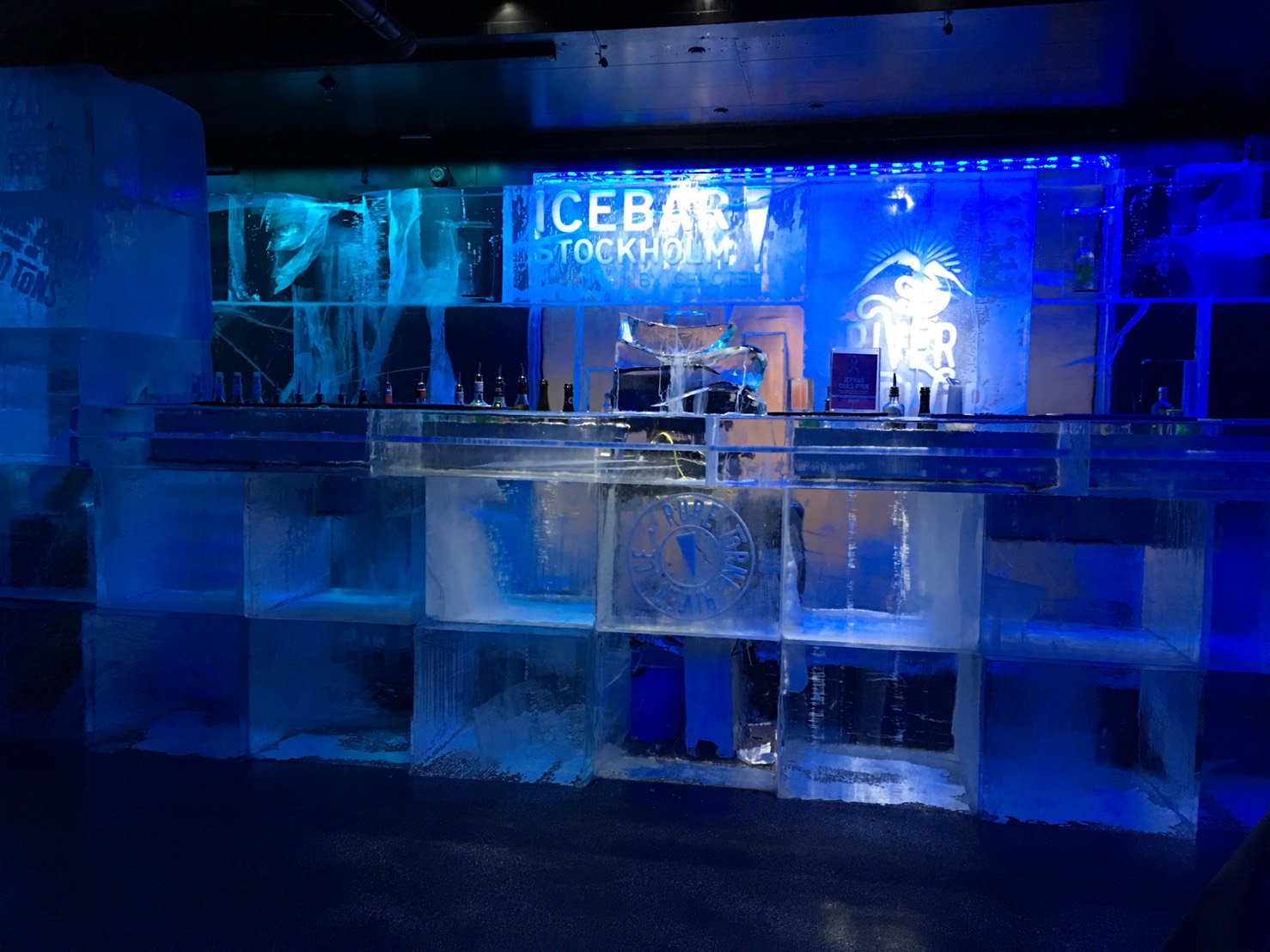 great atmosphere in the office. We laugh a lot in the office and they always give the best suggestions when it comes to some questions about Stockholm. Well except Simon told me that I would see the polar bears walking on the streets in Stockholm
In this period of internship, I have known some really nice people and had so much fun with them. I had the best intern partners, Alessio and Gael, we worked hard together but we also played hard together, the frisbee, the cards, the wine and everything. Besides them, I also spent some time with Calle and his family. They gave me lots fun and war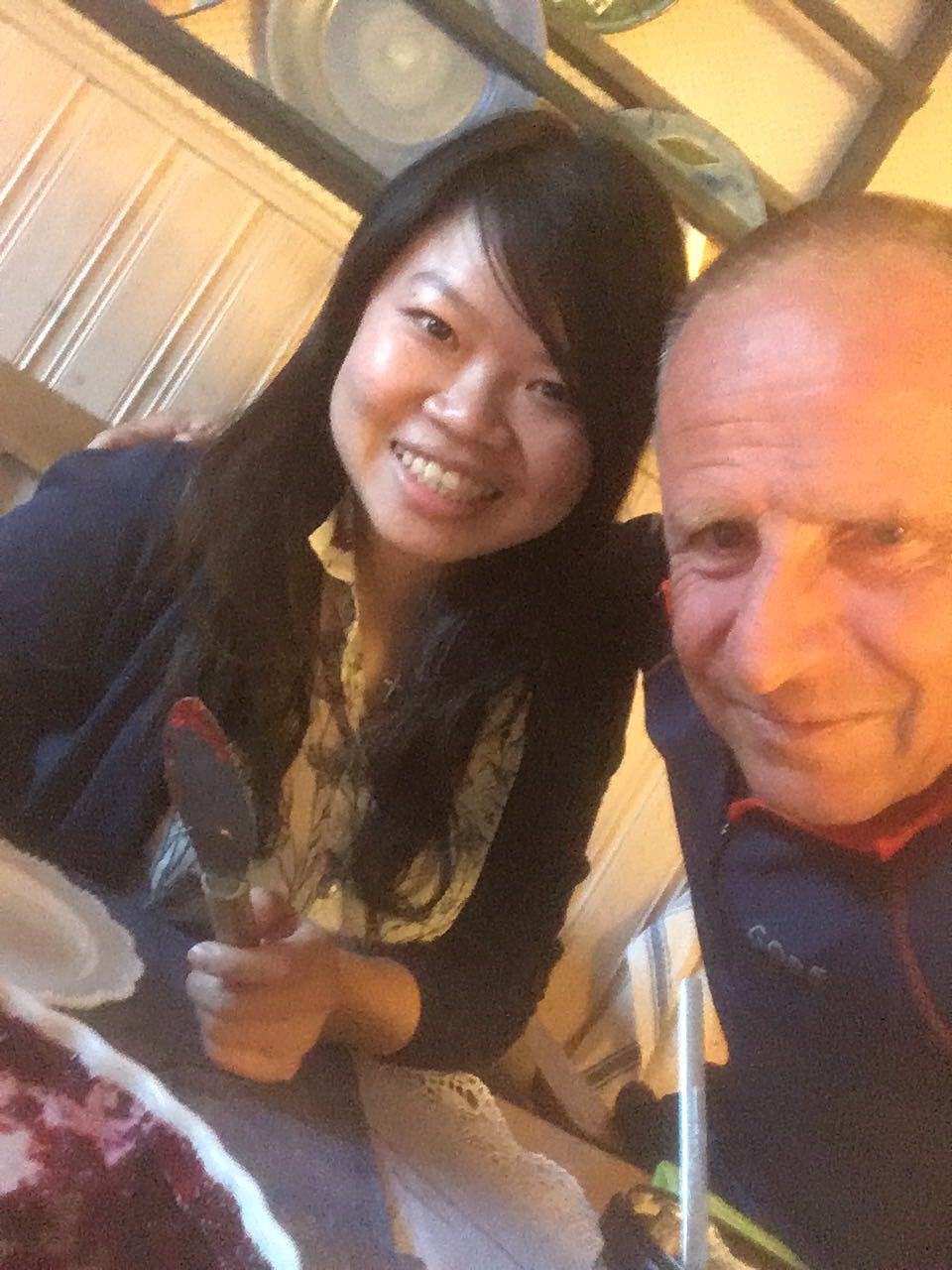 m when I am in a new country.  I always joke if I am not partying and not at home on the weekends, then I am on the way to Calle's house.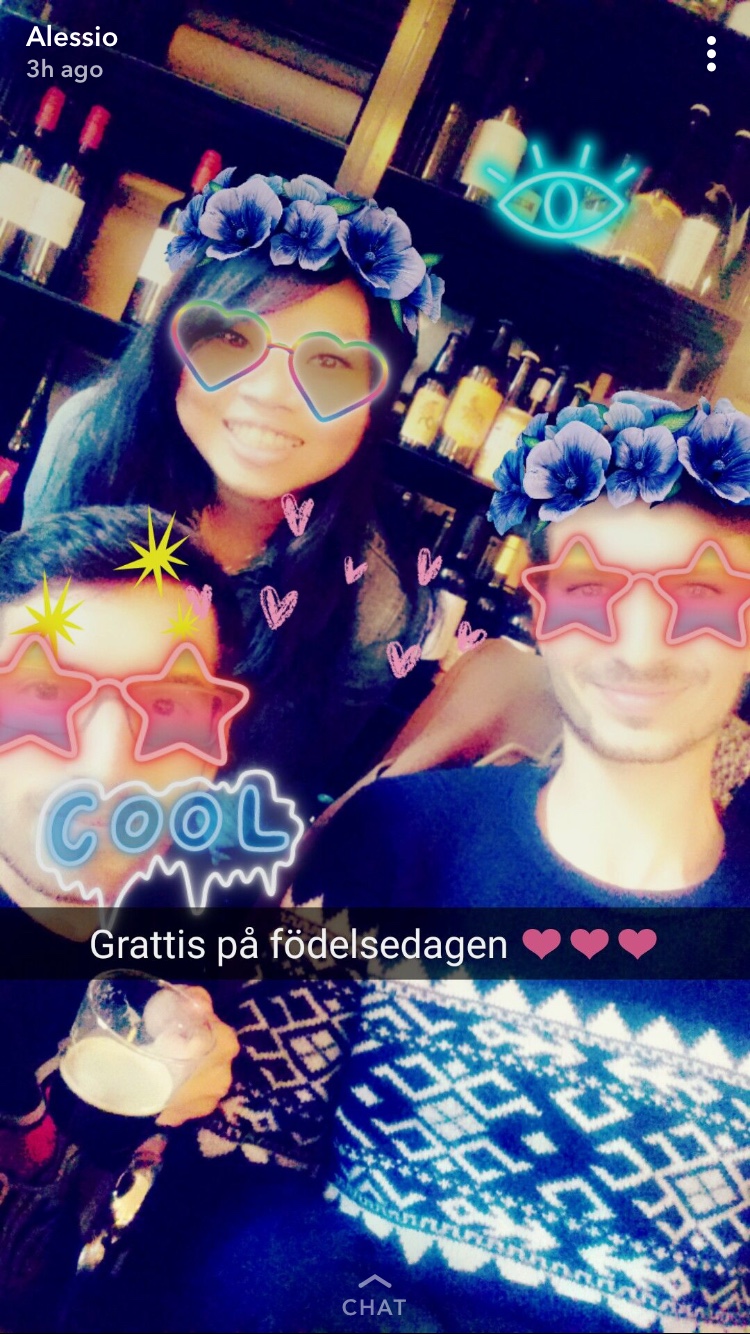 I have been to some cool places and done something I have never done before. I finished my first 5K in my life, the biggest relay run in Stockholm and the four hours frisbee golf. Without these people and experience, my life in Stockholm would have been totally different.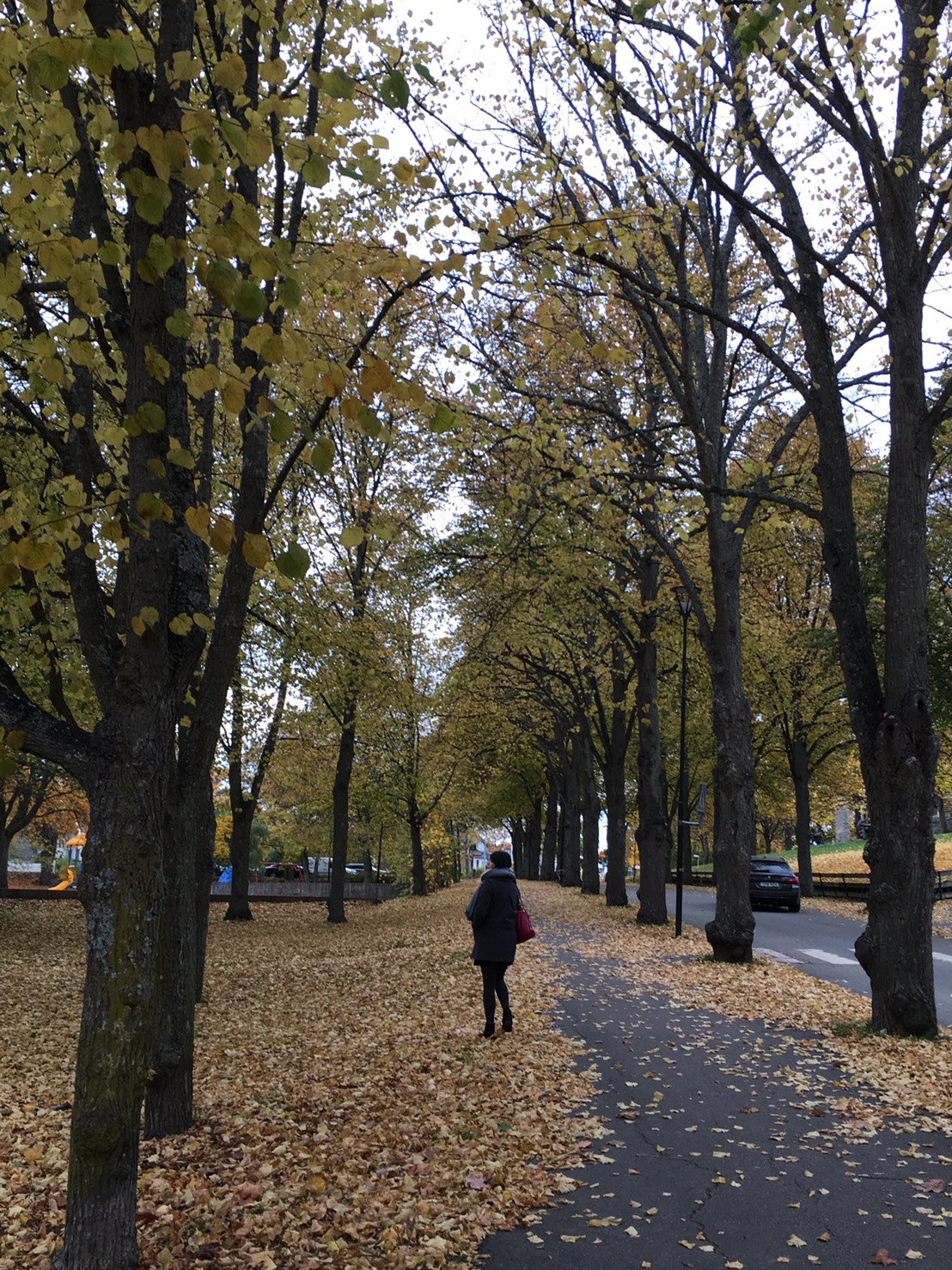 I don't have the pictures with everyone. But I remember all the moments we spent together. The people I met here are the best part of the intern life without the doubt. The memories we have together will be the best support when I am in the reports hell again. I have started missing Stockholm even the weather as well.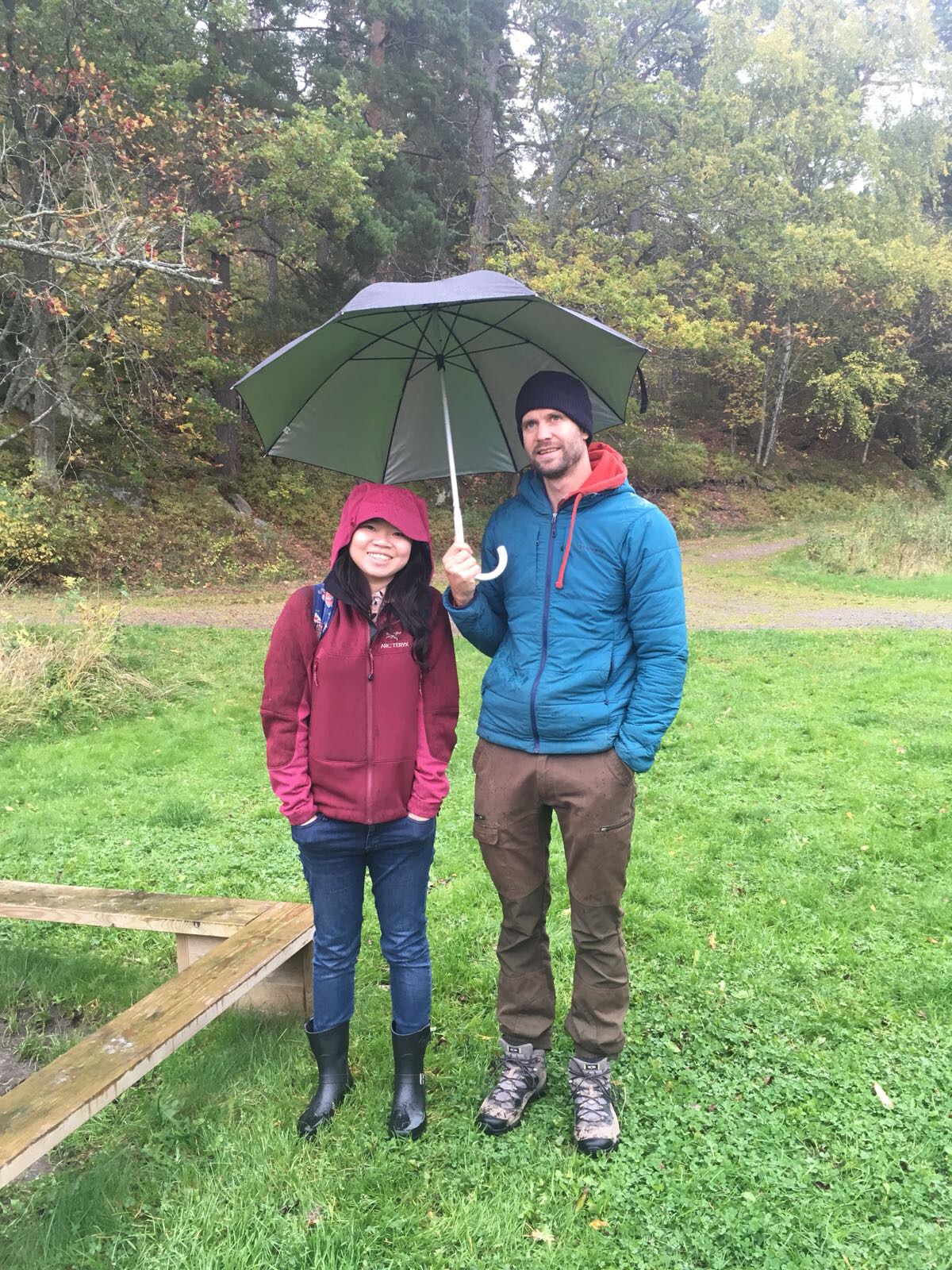 Princess Lea, 3 November 2017 in Concealed Wines, Stockholm