Just as the two other monopolies Concealed Wines works with, Systembolaget and Vinmonopolet, Alko is implementing new policies in order to have a better impact on the environment. In order to improve Alko's sustainability, the board of administration decided to come up with policies that may have an impact on your business opportunities. Find out here the impact they can have and how to be prepared on these new rules.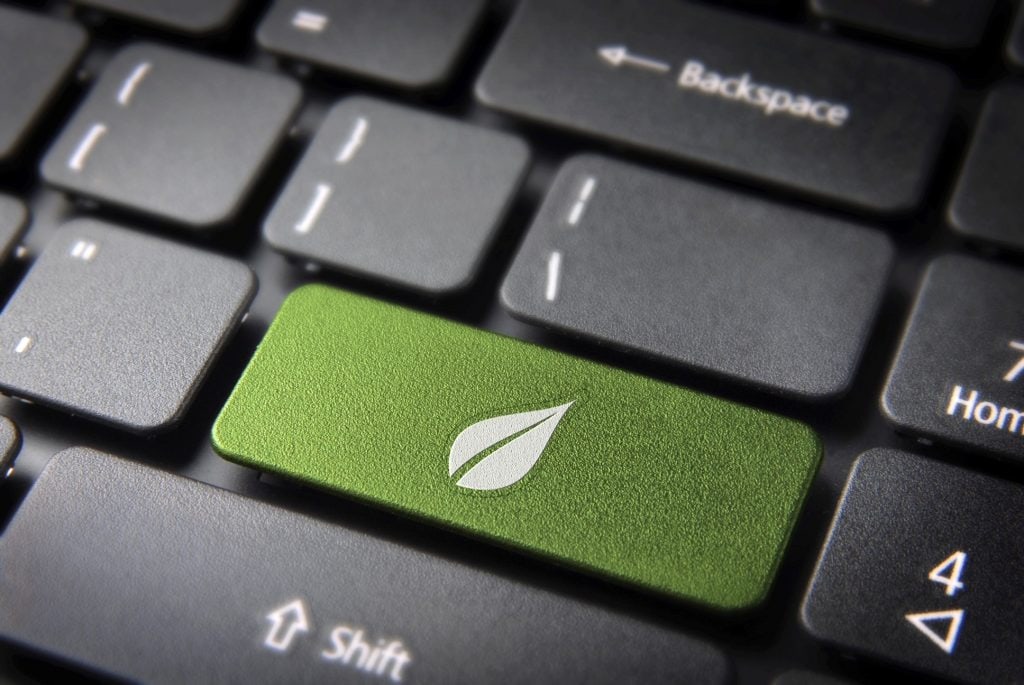 Alko's policies about sustainability
Alko's commitment to promoting environmentally and socially responsible beverage production is an important step towards creating a more sustainable and responsible alcohol industry. By encouraging suppliers to prioritize these values, Alko is helping to ensure that the negative impacts of alcohol on society and the environment are minimized as much as possible.
Alko and their Green Choice labels
Alko is encouraging their suppliers to prioritize environmental and sustainable development in their production processes. To do so, Alko has established a system of seven Green Choice symbols, which are displayed on product labels to indicate that the beverage meets certain environmental and sustainable criteria.
The seven Green Choice symbols are:
Biodynamic
Carbon Neutral
Environmentally Responsible Packaging
Natural wine
Organic
Sustainability Certificate
Vegan
Each symbol represents a different aspect of environmentally and socially responsible beverage production, such as using organic farming methods, reducing carbon emissions, and utilizing sustainable packaging materials.
How does it have an impact on me as a supplier?
For suppliers, earning one of these symbols is a significant achievement, as it indicates that their products meet rigorous environmental and sustainability standards. For consumers, the symbols provide a clear and easy way to identify and choose beverages that align with their values and priorities.
Alko and its requirements on ethics
Alko has also an Ethical symbol to identify products in their assortment that carry certain ethical certifications. These certifications include ''Bonsucro'', ''Fair for Life'', ''Fairtrade'', ''Fair Trade USA (Agriculture Producer Standard [APS])'', ''For life'', and ''Wine and Agricultural Ethical Trade Association WIETA''.
To earn one of these certifications, suppliers must meet rigorous ethical standards set by external parties. These parties also supervise and verify the recipient's responsibility efforts. These standards include fair labor practices, sustainable farming practices, and ethical treatment of workers.
Consumers can easily identify products with these certifications by looking for the Ethical symbol on the product's price tag in Alko stores, or on the product card in the online shop.
By highlighting products with ethical certifications, Alko is encouraging consumers to purchase more socially and environmentally. It is also promoting the adoption of ethical standards throughout the alcohol industry.
How can I learn more on ethic behavior?
Alko offers a free online class for their suppliers in an attempt to better their sustainability. As it states on its website, Alko offers an e-learning course for suppliers which:
''Explain the ways responsible supply chain adds business value''
''Describe the essence of the amfori Code of Conduct and commit to it''
''Take action and start developing your own responsible supply network''
''Explain the steps of building a socially and environmentally responsible supply chain''
You can follow this class for free, whenever you would like to, by clicking on this button. It will take you up to 30 minutes and will give you a more precise idea on Alko's sustainability.
In addition, Alko provides information and workshops on the environmental impacts of the alcoholic beverage supply chain, as well as their own responsibility workshops. Furthermore, Alko also hosts events for suppliers to connect, share knowledge, and discuss best practices in sustainability and responsible business practices.
More readings on Alko's sustainability policies
Since Alko uses its symbols for green choice products, here is a selection of what these symbols can be. You will find a quick description of each symbol.
Alko has a strong will of promoting safer working conditions in the wine industry by using the amfori code of behavior to evaluate their suppliers' ethic. You can find below the link to Alko's page on their policies towards working conditions of their suppliers.
Q&A section
On what does Alko base its ethic requirements?
Alko uses the Amfori code of conduct to check if a supplier has a ethic behavior. It is the same code of conduct for Systembolaget and Vinmonopolet.
Which certification can prove that I have an ethical production?
Certifications can ask for include ''Bonsucro'', ''Fair for Life'', ''Fairtrade'', ''Fair Trade USA (Agriculture Producer Standard [APS])'', ''For life'', and ''Wine and Agricultural Ethical Trade Association WIETA''.
What are the seven Green choices of Alko ?
The seven Green choices of Alko are Biodynamic, Carbon Neutral, Environmentally Responsible Packaging, Natural wine, Organic, Sustainability Certificate, and Vegan.