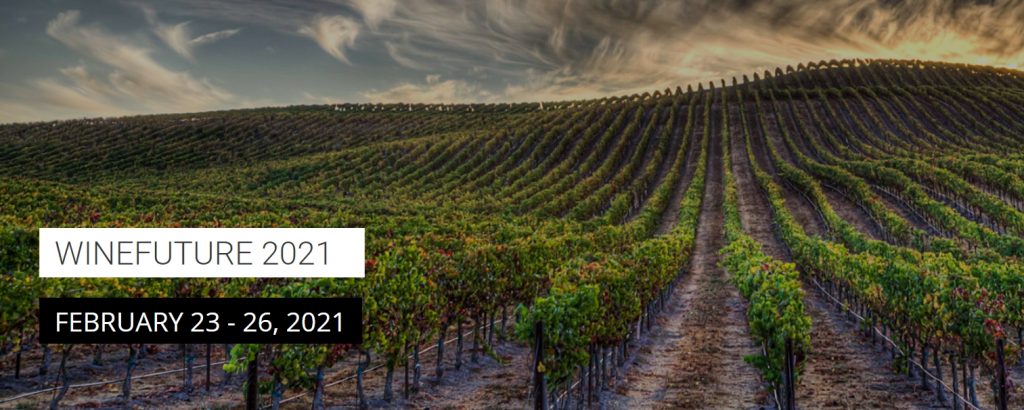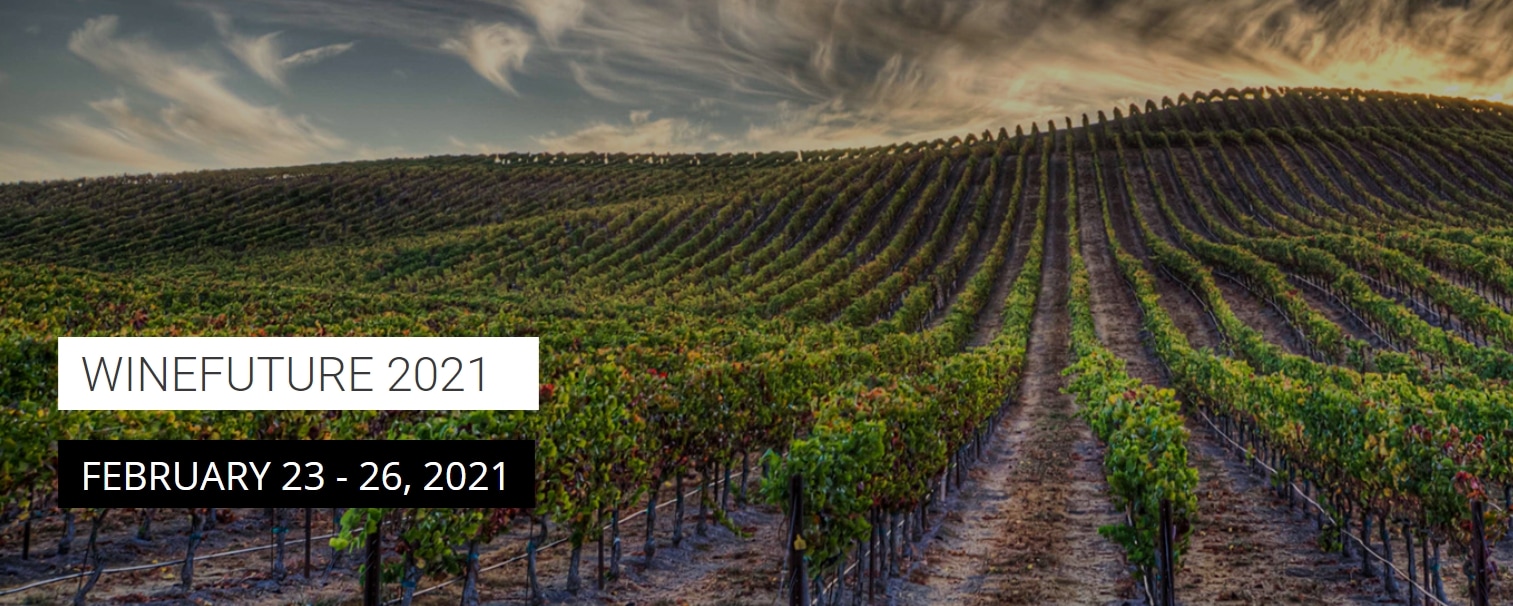 Later part of February an event called Winefuture 2021 is taking place. A virtual zoom conferance with focus on wine industry and where it is heading. The event take place several days and it is many interesting speakers that will participate in webinars.
Irina Bokova (UNESCO)
We face a challenging time of overlapping world crises: an unprecedented Covid-19 pandemic, the cascading Economic Recession it triggered, ongoing issues of Climate Crisis and Societal Discrimination.
Our start up project WineTourism.com is a part of the event as a strategic partner. Find out more abou the event on www.winefuture2021.com. The event cost a bit, but it can for sure be worth the ticket fee.