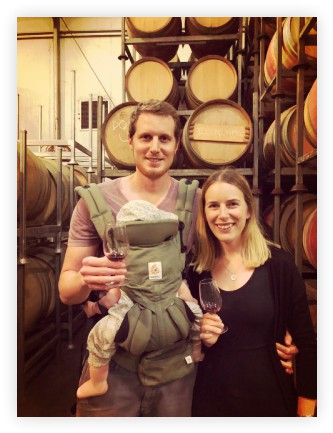 One of our off-trade purchase coordinators, Ebba Ronneskog recently visited Australia. The summertime in Australia makes it the best time to visit during this period. Ebba had a nice time in Australia as she visited some beaches as well as some wineries. During her trip, she visits Forester Estate. She shares her amazing experience of the winery.
FORESTER ESTATE
Forester Estate is a family-owned winery. It is located in the Margaret River region. Built in 2002, Forester Estate is a new generation winery that strives to showcase the distinct regional characters of northern Margaret River fruit. The winery houses the best of new technology which is coupled with proven traditional winemaking techniques to ensure the exceptional quality grown in the vineyard is preserved in the finished product.
THE VISIT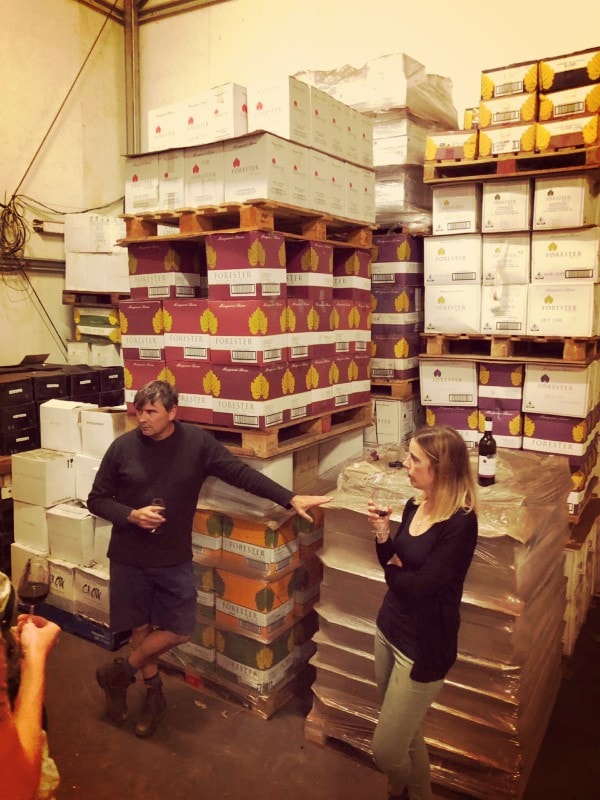 Ebba visited the winery with her family. She was shown the winery by the director, Mr Kevin Mckay. Kevin gave an interesting tour of the winery and the winemaking process of his white and red wines. Followed by a tasting of the 2017 harvest red and white tank samples. The tank sample tasting consisted of 2 whites and 1 red. After the tank sample tasting, Ebba tasted their cabernet sauvignon from the oak barrel. The interesting part of the tasting was the comparison of the same grape variety  from 2 different vineyards. These vineyards are located 2 km apart. Last but not the least, the last tasting was the Cabernet Merlot 2011 from the bottle. The tasting and the winery tour was nice and enjoyable.
Ebba believes that the winery sticks out from the others because their business does not involve the wine tourism and restaurant. They like to dedicate all their time and energy to the production of the wines.
Happy 2018,
Akshat