DEFINITION:
A working process in place to make sure that the company takes it responsibility for all actors involved, including partner, share holders, workforce etc.
DESCRIPTION:
The Scandinavian alcohol monopolies are currently running a development program together about CSR for the entire value chain in the wine and beverage industry. In that case, from 2012/2013 all monopolies in Scandinavia will require that producers and importers work a CSR program in accordance to European standards and regulations. Also, currently Systembolaget run an education program where importers learn more about the CSR program in aim to understand exactly how the CSR concept will look like later in 2012/2013 when it will be a requirement. At this stage it is a bit unclear how it will be implemented, however more information will be announced during 2010/2011.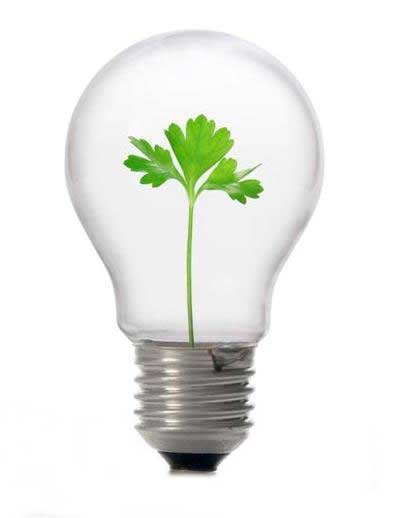 RELEVANCE OF TREND:
A strong trend mainly because Systembolaget, Alko and Vinmonopolet push the trend together:
STRONGEST INPUT FACTOR:
The three alcohol monopolies and a common political goal to make a difference.
RELEVANT LINKS:
Wikipedia – Explanation of the concept of CSR
READ ABOUT THE OTHER TRENDS
THE PET-BOTTLE FORMAT
LIGHTWEIGHT BOTTLES