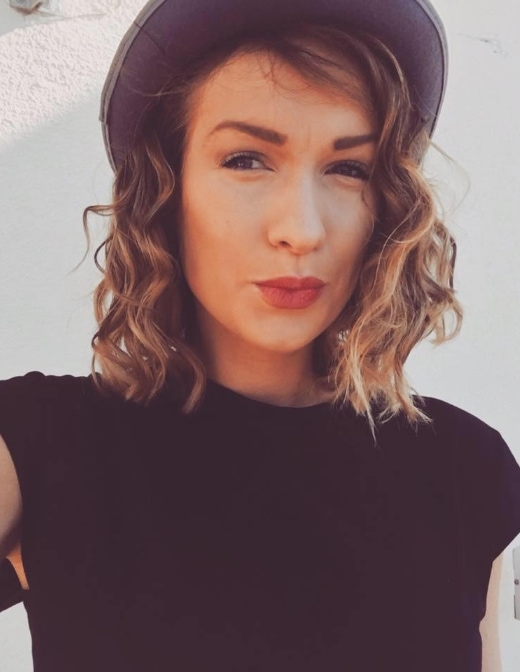 Alexandra works in the sales department. She is a young and very dedicated person and has great interest in wines. Since the age of 11 she has been working in vineyards helping her family (partly Americans) doing great wines in California. While her studies in Stockholm she was working full time from young age in various restaurants in Stockholm with good surroundings. In addition, Alexandra is currently ending her sommelier education at Vinkällan in Stockholm. While it seems like she will graduate as number 1 in her class same as the rest of team of Concealed Wines.
Name: Alexandra Ravelius.
Role: Ho.Re.Ca Sales.
Skillset: To combine wine with food and the other way around.
Professional Notes: Currently ending a sommelier education at Vinkällan in Stockholm.
Personal Notes: As the rest of the team of CW, Alexandra is very athletic. Today she mostly does cross-trainings and Yoga. Except from being very athletic, Alexandra also enjoys good food and wine as well as has great skills to combine this together.
Favourite Quote: Be wise today so you don't cry tomorrow
Contact Alexandra at: alexandra@concealedwines.com